Welcome to Roddy McGhie Magic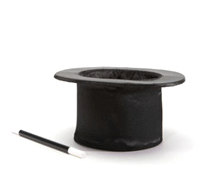 So, you're looking to hire a magician who can entertain and astound your guests no matter what the occasion? Well you've come to the right place. Roddy has years of experience performing magic in a variety of settings and is one of Glasgow's most sought after sleight of hand experts.
Roddy specialises in Close up / Table magic for adult audiences at weddings, corporate events and private functions. For more details see Services.
Why not add a touch of magic to your next event by giving your guests a unique experience they will never forget?
Magician Glasgow Magician Glasgow Magician Glasgow Magician Glasgow Magician Glasgow Magician Glasgow Magician Glasgow Magician Glasgow Magician Glasgow Magician Glasgow Magician Glasgow Magician Glasgow Magician Glasgow Magician Glasgow Magician Glasgow Magician Glasgow Magician Glasgow Magician Glasgow